Serving the Community Since 1965: Empowering Low-Income Latino Families in Oakland.
Founded in 1965, the Spanish Speaking Citizens' Foundation (SSCF) was established to serve the needs of low-income Latino families and individuals in Oakland, California. SSCF's mission is to provide East Bay families with the ability to improve their lives, preserve their culture, and develop as community leaders by providing educational enrichment services and promoting civic responsibility. Our vision is to advance the sustainability of a vibrant community where people live in harmony and where there are high-quality educational, recreational and employment opportunities for all.
Our Values:
---
Self-determination
We promote a spirit of personal responsibility to foster civic engagement for social justice and lifelong education.
---
Care and Respect
We are rooted in love for our community. SSCF is a hospitable and welcoming place that represents respect, compassion and care.
---
Empowerment
We care for our community members by taking an interest in their lives and guiding them to reach their full potential.
---
Pioneering Spirit
We bravely take initiative and risk, embracing entrepreneurial ideas in the face of new challenges.
---
Excellence
We are a committed staff willing to do the impossible.
---
Integrity
We operate according to the highest ethical standards.
Our Services:
---
Youth Services
We empower youth to become leaders with academic success.
---
Immigration & Citizenship
Citizenship and immigration services for families and youth.
---
Community Events
Services provided to improve and support local communities.
Our Team:
LIBRE Program:
Management:
Christopher Nery Martínez
Executive Director
Maria Gaxiola
Programs Assistant/Admin. Coordinator
Gina Malan
Projects Specialist
Immigration:
Antonia Falla
Immigration Specialist
Alyssa Simpson, Esq.
Immigration Attorney
Ricardo Beyloune
Program/Legal Assistant
Meet the Board of Directors: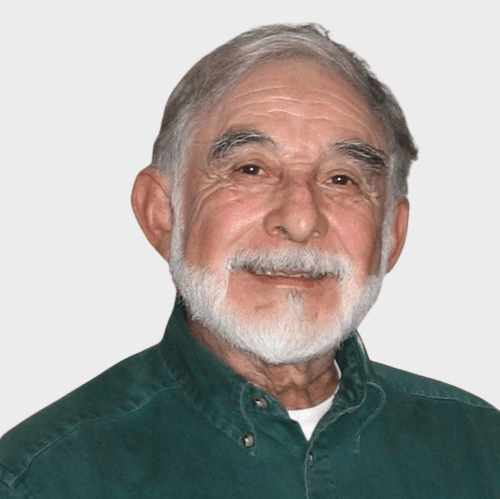 Ramon Rodriguez
President
Civil Supervisor (retired).
Board Member Since 1974.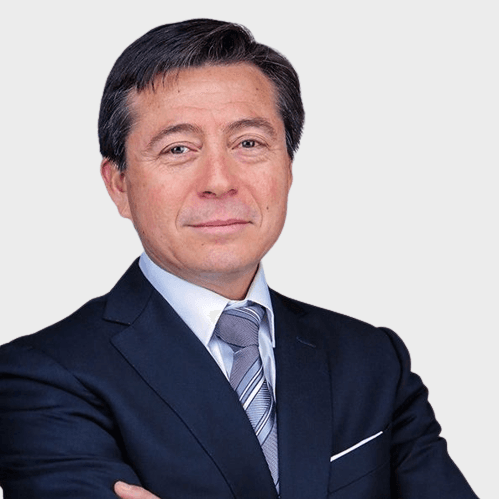 Francisco Vera
Vice President
Criminal Defense Attorney.
Board Member Since 2016.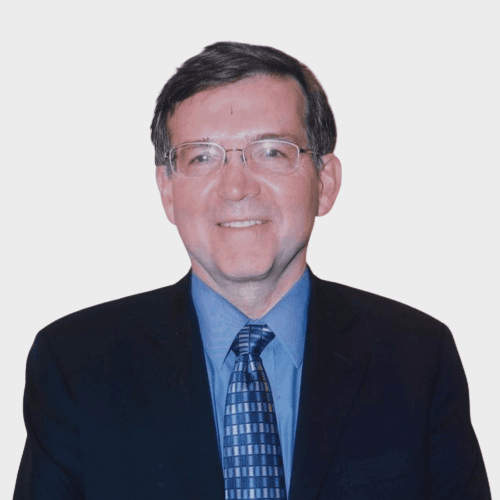 Robert Schutt
Treasurer
Commercial Banking (retired).
Board Member Since 2011.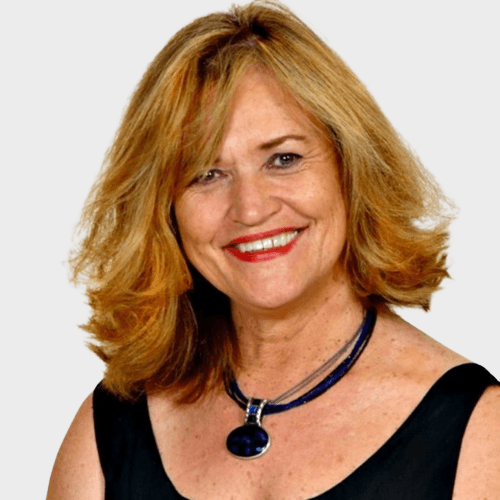 Kitty Kelly Epstein
Trustee
Education Professor.
Board Member Since 2012.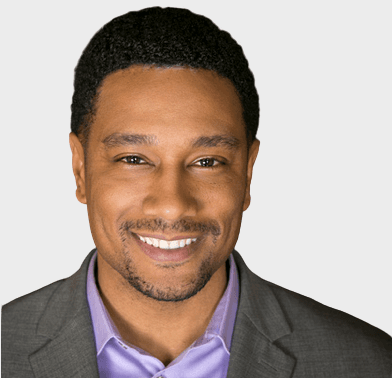 Ken Maxey
Trustee
Director, Government Affairs.
Board Member Since 2012.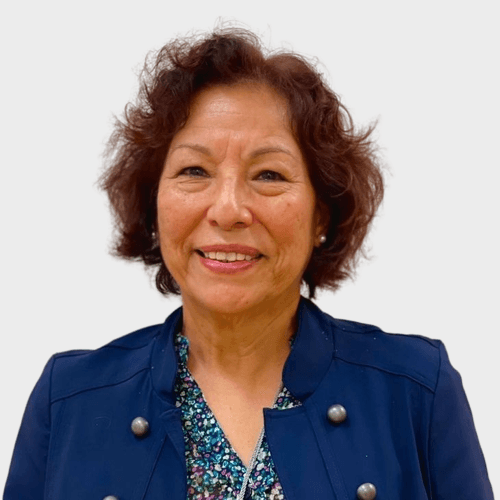 Victoria Martin
Trustee
PMD Counselor.
Board Member Since 2005.