Thank you for participating in the 2023 Aztec Run for Education!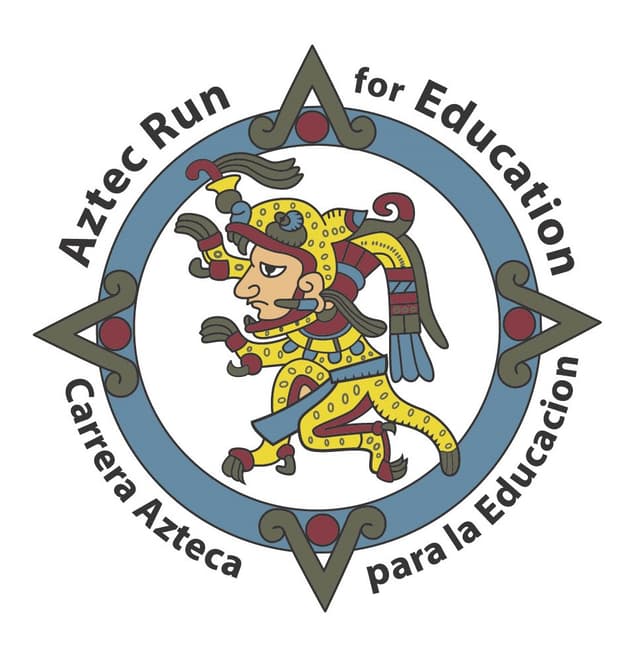 On behalf of the Spanish Speaking Citizens' Foundation (SSCF), we would like to thank you for participating in the 2023 Aztec Run for Education! Whether you ran or walked in-person or virtually, or volunteered, or cheered folks on, or were one of our sponsors or donors, or were there to be in community, we want to thank you immensely from the bottom of our hearts for making the 2023 Aztec Run for Education such a success! We surpassed our goals for the event and had almost 200 participants, both in-person and virtual!

We were so pleased to host this fun-filled, family-friendly event to lift spirits and build community. It was such a beautiful day in Oakland at Lake Merritt on Sunday, May 7th, and it was made even more beautiful by all of you!
We would like to thank Oakland's new mayor, Sheng Thao, for her words and starting the race. We would also like to thank the members of the City Council present and participating in the race, including Noel Gallo, Nikki Fortunato-Bas, and Kevin Jenkins, and Alameda County Supervisor Keith Carson!
We would like to thank the amazing Baile folklórico Ruth Correa who performed at the start of the race, and inspiring Aztec dancers of Ehecatl Tonatiuh who welcomed some of the runners/walkers back, and the outstanding Baile folklórico group who traveled all the way from UCLA to provide a wonderful performance to end the event!
We would like to thank the community markets of El Charro and Mi Carnal for donating the water, oranges and bananas.
We want to give our sincerest gratitude to our generous sponsors, including:
We were also excited to welcome Oaklandish, one of our new sponsors and helped us premier our partnered t-shirt which all registrants received. Thank you, Oaklandish!*
To all our volunteers, thank you so much for being so giving of your time and talents, to help make this event a huge success! And we welcome a new group of dedicated volunteers, the youth and their parents of St Raymond School. Thank you all so much!
We simply could not have done it without the tremendous support of our volunteers, donors, and sponsors. And of course, we could not have done it without the enthusiasm and commitment of those who ran or walked the 5K course! Thank you!
If you have photos to share, please follow us on Instagram (@aztecrun and @sscf.oakland) and post your race photos.

We also would like to share that we have a tentative date for the 2024 Aztec Run for Education. Mark your calendars for Sunday, Cinco de Mayo, May 5th, 2024! We will share more details as they become available.

Founded in 1965, the SSCF is celebrating 58 years of service to the community. All funds raised by the Aztec Run for Education support the educational and enrichment programs at SSCF. These programs help our youth and community thrive and are needed now more than ever. We look forward to your continued support!

Warm regards,
Christopher Martinez on behalf of the members of the Aztec Run for Education Planning Team
*If you have not received your t-shirt, please email us at aztecrun@sscf.org.
Our sincerest gratitude to our generous sponsors:
---